Welcome to Church of the Living God!
Our vision is to make a positive impact in and around Manchester, Connecticut, our nation, and the whole world by presenting the love and life of God through witness, ministry, and outreach consistent with the Gospel of Jesus Christ. We hope you'll join us this Sunday at one of our two worship services at 9:00 & 10:45am.
Our Vision
The vision of Church of the Living God is to be a God honoring, make-a-difference church. Our primary desire is to seek and welcome the living Presence of God. In keeping with this, worship is our greatest passion and, we believe, the most important thing we do. The goal of our ministry is to present the love and life of God in a way that has a life-changing impact on people. We engage in various endeavors to make a difference in the communities in which we live, our society, our nation, and the world through witness, ministry, and outreach consistent with the Gospel of Jesus Christ.
We believe we are called by God and exist:
To celebrate God's love, life, and presence in vibrant worship.
To be a demonstration and instrument of God's love.
To reach the unchurched with the good news of Jesus Christ.
To reach the formerly churched and bring them to a place of restoration.
To equip those reached to be fully Christian in every aspect of life.
To develop a caring fellowship of believers.
To prepare God's people for works of service and ministry.
Our History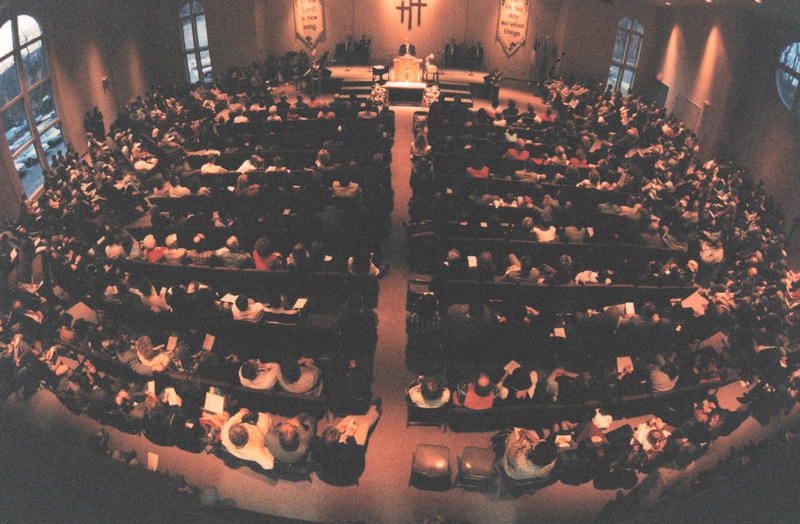 In 1982, while a student at Gordon-Conwell Theological Seminary, Dave Mullen received an invitation from Church of the Living God in Farmington, CT to join their staff as an assistant pastor. He was given the mission of planting and pastoring a new church in Manchester. Beginning with a small group from the Farmington church, services were launched in March 1983 in rented space in a Manchester elementary school. Now, over thirty years later, Church of the Living God is a vibrant and thriving church with a heart to impact the Hartford area and the world.
From the very beginning, Pastor Dave's desire has been for CLG to be both faithful to God's Word and open to the Holy Spirit's moving as He pleases. We have come to experience and enjoy a wonderful sense of God's living presence, an ever-deepening revelation of His love for us, and a growing intimacy, joy, and vibrancy in worship. Join us as we write the next chapter in God's plan for our lives!
Our Affiliation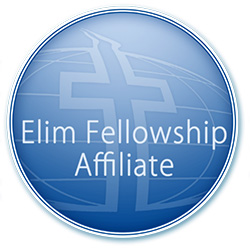 Church of the Living God is formally affiliated with Elim Fellowship of Lima, New York. Elim is a Christ-centered worldwide revival fellowship serving pastors, churches, missionaries, and other Christian workers. Of Pentecostal conviction and charismatic orientation, Elim provides assistance to missionaries and overseas outreaches, credentials for ministers, counsel to individuals and churches, and a variety of support ministries to local churches. Elim's purpose is to seek to assist in the establishment of new churches, to extend the hand of fellowship to all pastors and churches, and to encourage and edify to the building up of the Body of Christ.

The Bible and ministry-training school of Elim Fellowship is
Elim Bible Institute and College.